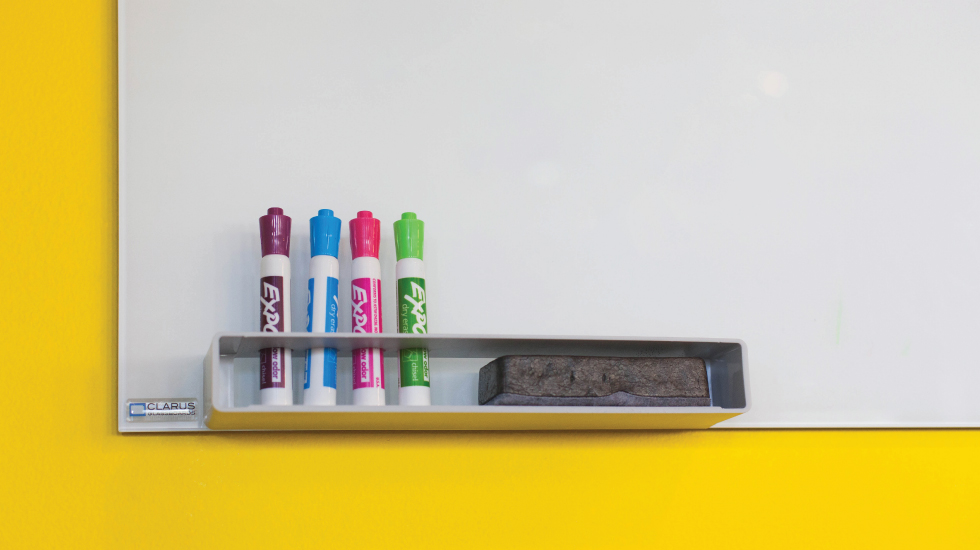 Consultants support the effectiveness of nonprofit organizations and grantmakers in many ways. For example, you might turn to a consultant to access expertise on a specialized topic, understand and address a major challenge, accomplish a defined task, or facilitate essential alignment within a group. But no single consultant can do everything, and client organizations often have a lot at stake when they engage an outside service provider.
How do you find the right consultant – one who fits your project need and timeline, with the skills and approach to deliver what you need?
Based on lessons we've learned as well as the experiences of grantees we support, the S. D. Bechtel, Jr. Foundation is generating resources for working with consultants. This series includes a guide for helping organizations take steps to find, hire, and manage a consultant. It also features essays on working with consultants who specialize in high-interest topics: communications, evaluation, fundraising, and strategic planning.
See the full series at sdbjrfoundation.org/effectiveness/consultants.