Stories
>
Post Tagged with: "Water"
A new report from the Aspen Institute and its partners provides the blueprint for connecting data and advancing water sustainability.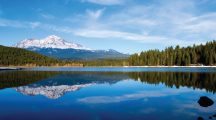 The newly independent Water Foundation is positioned to help transform the ways water is used in the American West.
New release from the Water Funder Initiative offers a roadmap for expanded collaborative action.