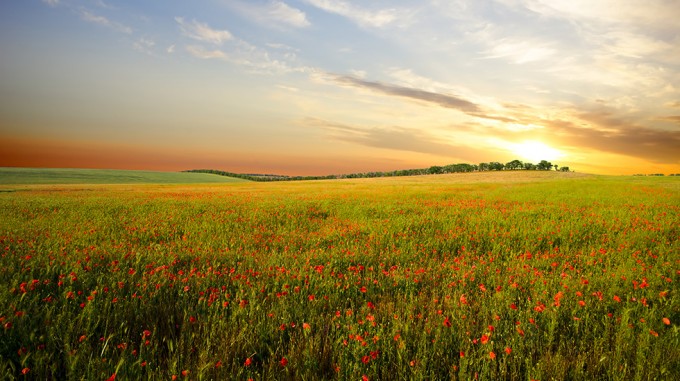 California faces many critical challenges, which require resources and creative solutions.
In response to this reality, the Board of Directors decided to invest all of its assets by the end of 2020. This decision reflects a commitment to identifying lasting solutions for education and the environment. In most initiatives, the Foundation hopes to foster the development of models that can become the standard practices of tomorrow – providing support for inspiring projects, enduring partnerships, and high-quality organizations working to improve California well after the Foundation is gone.
The Foundation also invests in grantee organizations to leave them strong, resilient, and positioned to carry on the work of furthering a successful California for decades to come.
The Foundation is well on its way to investing all its assets but there is much yet to do before conclusion. As part of a commitment to sharing the evolving story of the spend down, the Foundation reports about its experience and lessons learned along the way. This timeline shows many of the Foundation's biggest commitments related to relevant external events as well as key information about the Foundation's grants, endowment, and staffing since 2008 (the year prior to the spend-down decision). The timeline is updated annually. Download the timeline (PDF).
In addition, the Foundation is publishing a serialized account of its spend-down journey.
---
Sooner Rather Than Later:
The S. D. Bechtel, Jr. Foundation Spend-down Journey
An overview of the Foundation and its program activities prior to the spend-down decision, including the factors and process leading to that decision.
A chronicle of the activation of spend-down practices, including the "strategic refresh" that would guide Foundation program investments through its conclusion.
A description of the ramp up and adaptation of the Foundation's major program investments and initiatives during its spend-down years.
Chapter 3
Reaching Conclusion: 2018 to 2020
A narrative of the decisions and approaches to securing gains from Foundation programs and amplifying impact in the Foundation's final years.
Publication late 2020