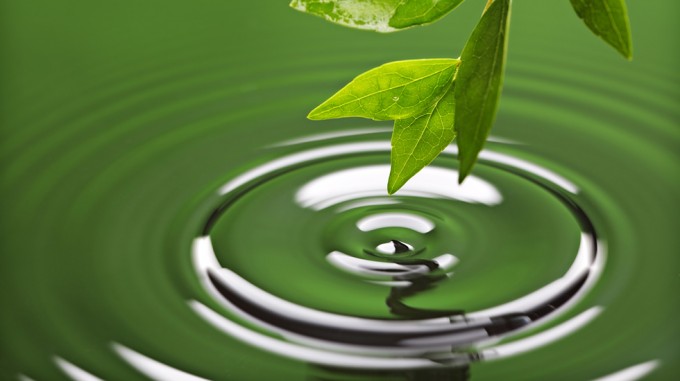 Investments
In 2009, in response to the critical challenges facing California, the Board of Directors decided to spend down the Foundation's resources. As a result, the assets of the Foundation will be distributed to selected grantee organizations by the end of 2020.  The Foundation's spend-down timeline details endowment and grant payments by year.
From the time of the spend-down decision until mid-2015, the primary investment objective of the S.D. Bechtel, Jr. Foundation was protecting the principal value of the total portfolio with the secondary objective of attaining a total real (inflation-adjusted) return that is at least positive in "normal" market conditions.
As shown in the following chart, the asset allocation has shifted over time. In 2012-2014, funds were moved into large cap and international equity, as well as the opportunistic (i.e., distressed debt) class to capture more return. In the summer of 2015, the Investment Committee decided to start de-risking the portfolio, i.e., liquidating equities. At this point, the Committee was willing to sacrifice yield for the certainty the funds would be available when needed over the final years. The portfolio is now more liquid, with less market risk and weighted towards fixed income and cash.
For more detail on the Foundation's approach to financial management, please see the final chapter in the Foundation's spend-down story.
Federal Tax Returns
The S. D. Bechtel, Jr. Foundation files federal tax returns annually, typically in November, on Form 990-PF. In addition, the Foundation files Form 990-T as a consequence of some of its investments. These tax returns include financial data, such as the fair market value of all assets, revenue, and expense detail, and a complete listing of grants paid. Annual tax returns are posted after filing with the IRS. The Foundation does not produce annual reports.
S. D. Bechtel, Jr. Foundation
2019 Federal Tax Return
2018 Federal Tax Return
2017 Federal Tax Return
2016 Federal Tax Return
2015 Federal Tax Return
2014 Federal Tax Return
2013 Federal Tax Return
2012 Federal Tax Return
2011 Federal Tax Return
2010 Federal Tax Return
For many years, the S. D. Bechtel, Jr. Foundation operated in partnership with the Stephen Bechtel Fund, a private pass-through foundation that provided additional dollars for grantmaking. The two entities were together referred to as "the Foundation." The Fund, which was dissolved in 2018, did not have an endowment or investments, but it did produce annual tax returns.
Stephen Bechtel Fund
2018 Federal Tax Return
2017 Federal Tax Return
2016 Federal Tax Return
2015 Federal Tax Return
2014 Federal Tax Return
2013 Federal Tax Return
2012 Federal Tax Return
2011 Federal Tax Return
2010 Federal Tax Return