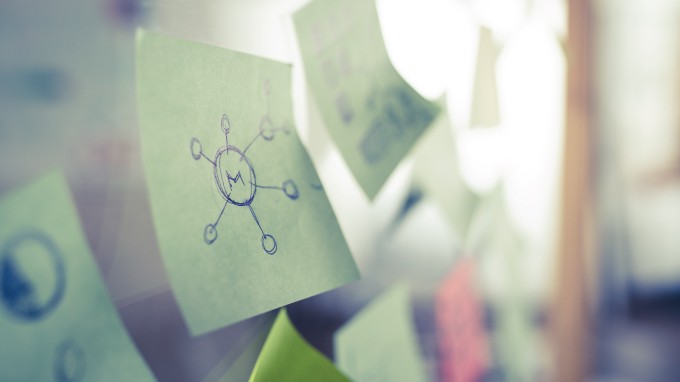 Sharing Knowledge is an Investment in the Future
The S. D. Bechtel, Jr. Foundation has a strong commitment to building and scaling organizations capable of continuing to achieve results after the Foundation's sunset in 2020. Part of this commitment involves generating – and sharing – knowledge that will be useful for nonprofit organizations and the grantmakers that support them.
Download snapshot:
Effectiveness (PDF)
This section of the website features tools we are developing and using to guide Foundation investments, as well as reports and products drawn from research, evaluation, and peer learning projects the Foundation supports. It includes:
Materials in this section are managed by the Foundation's Effectiveness Team; this team has a dual mission of both serving the Foundation and strengthening the field of philanthropy. Your comments or questions are invited as this group continues its knowledge-sharing activity. Contact effectiveness@sdbjrfoundation.org.