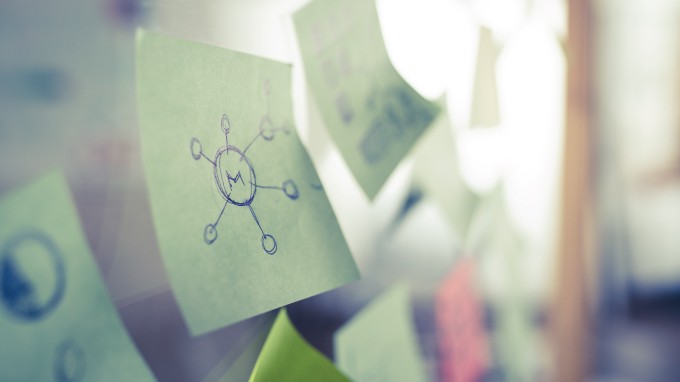 Sharing Knowledge is an Investment in the Future
The S. D. Bechtel, Jr. Foundation is committed to strengthening individuals, organizations, and fields so that they will be well positioned to continue achieving results after the Foundation's sunset in 2020. Building knowledge – and sharing it openly – is a key part of this commitment.
Learn more: Concluding Reflections   |  Effectiveness Story (PDF, page 6)   |  Legacy Collection
This section of the website features tools developed internally, as well as resources drawn from research, evaluation, and peer learning projects the Foundation supports. It is managed by the Foundation's Effectiveness team and includes:
As part of its commitment to informing other grantmakers considering or engaged in spending down, the Foundation is documenting its experience. This includes publishing a serialized account of its spend-down journey as well as a spend-down timeline. These and more than 200 other publications and resources are available beyond the Foundation's conclusion through a Legacy Collection developed with Candid.