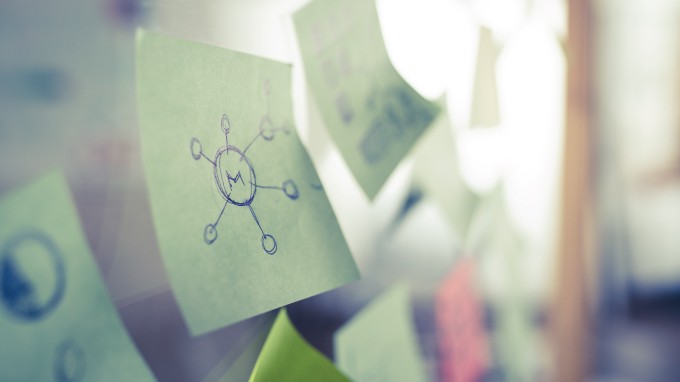 Sharing Knowledge is an Investment in the Future
The S. D. Bechtel, Jr. Foundation has a strong commitment to building and scaling organizations capable of continuing to achieve results after the Foundation's sunset in 2020. Part of this commitment involves generating – and sharing – knowledge that will be useful for nonprofit organizations and the grantmakers that support them.
This section of our website features tools we are developing and using to guide our investments, as well as reports and products drawn from evaluation, research, and peer learning projects we support. One set of materials focuses on resiliency – an essential characteristic of organizations that are built for ongoing success. Another features an evaluation toolkit for environmental education organizations seeking better results. A third provides resources that deepen and expand the field's knowledge of exits.
Future releases will address other aspects of capacity-building for nonprofit organizations, such as effective practices for working with consultants. We will also be sharing knowledge on a diverse set of topics including making successful grants for capital projects.
Finally, in this section we include retrospectives on several of the Foundation's completed lines of work.
We welcome comments or questions as we increase our knowledge-sharing activity. Contact our Organizational Effectiveness team at OE@sdbjrfoundation.org
Save