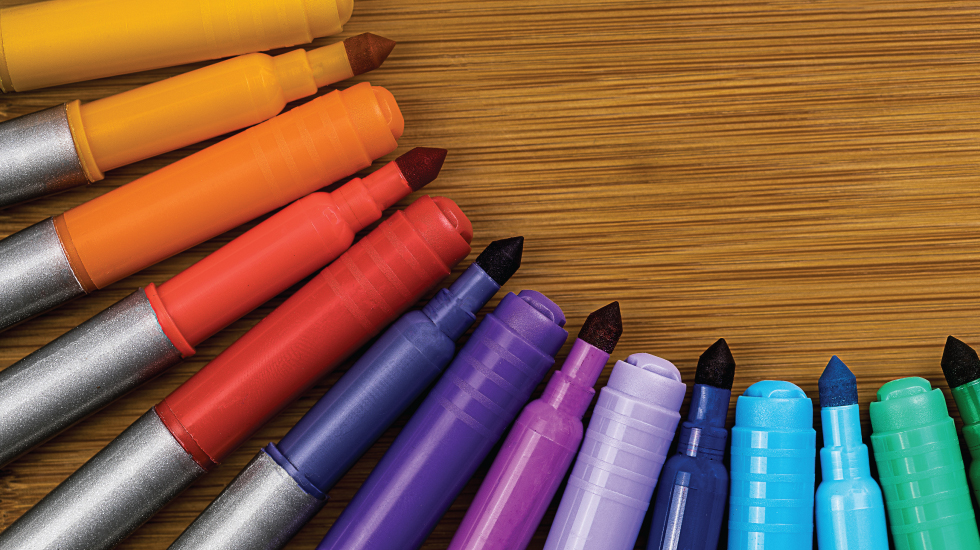 Consultants are an essential part of the social sector ecosystem. They support funders and nonprofits in countless ways, contributing greatly to our ability to achieve impact. But engaging consultants in an effective, values-aligned manner requires care.
Organizations seeking to deepen their commitment to equity should be thoughtful about how they engage consultants, whether hiring them for this purpose or for any other. Conventional wisdom about how to work with consultants is not always consistent with equity principles. And partnering with a consultant for the explicit purpose of advancing equity within an organization can be especially challenging.
The S. D. Bechtel, Jr. Foundation is pleased to announce the release of two resources to support equity through consulting engagements:
An updated version of the Foundation's own guide to working with consultants, Steps for Success, which has been revised to include new suggestions on hiring and partnering with consultants in equitable ways
A new resource from Equity in the Center that offers invaluable guidance for engaging equity consultants successfully, and avoiding false starts and missteps in this critical work; Equity in the Center is also part of a community of deep equity practitioners who are releasing a series of infographics to help illuminate their practice, starting with this articulation of shared values
As the Foundation prepares to sunset at the end of the month, we celebrate these final additions to the collection of materials on working with consultants available on our website. We are deeply grateful to the many partners who have contributed to this body of work over time – and hope others will continue to adapt and improve upon it in the years ahead.