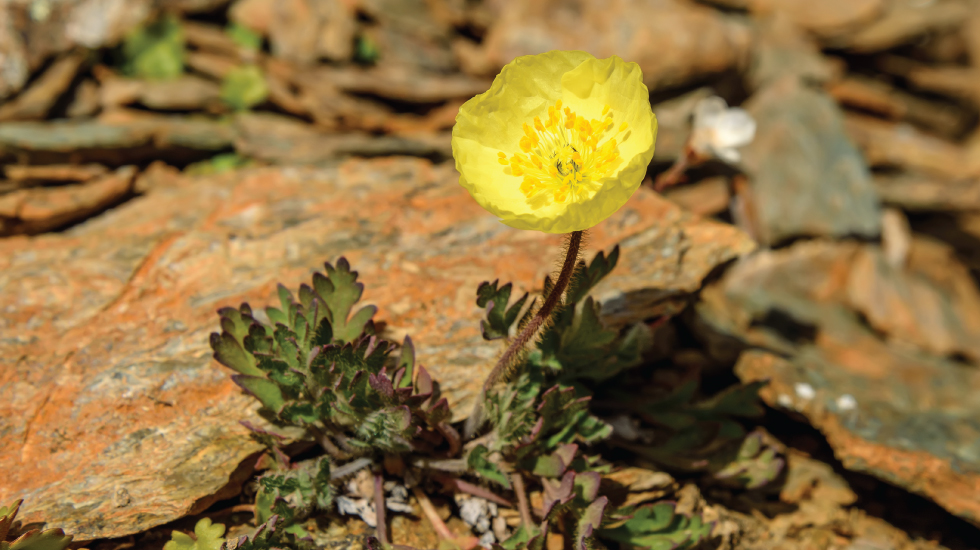 What does it take for nonprofits to survive and even thrive in an era of unprecedented turbulence and uncertainty? Resilience is critical. Resilient organizations are adapting in creative ways and rising to meet the needs of the moment. They are leading with purpose, facing harsh realities head on, learning from the past and rehearsing the future, maintaining open lines of communication, cultivating inclusive and empowered teams, providing intentional support for staff wellbeing, and staying connected to peers, allies, and communities.
Today, the S. D. Bechtel, Jr. Foundation is releasing the results of newly updated research on nonprofit resilience with Resilience in 2020, a report by philanthropy consultants Diana Scearce and June Wang. In conjunction, the Foundation is also publishing the fifth and final version of the Resiliency Guide, a tool for funder-nonprofit dialogue.
These resources build on a study published in the spring, shortly after COVID-19 brought shelter-in-place orders to much of the U.S. The original research, summarized in Resilience at Work, was based on interviews with nearly 60 nonprofit leaders who had led their organizations through a range of disruptions – difficult leadership transitions, shifts in funding priorities, policy wins and losses, hurricanes, wildfires, cyberattacks, and much more. However, none of the stressors profiled in the study reached the magnitude of the crises of 2020 – the pandemic, the uprising for Black lives and racial justice, the economic downturn, and the crescendo of natural disasters.
Would the Resilience at Work findings hold true in 2020? To answer this question, the Foundation commissioned follow-up research, reconnecting with the nonprofits profiled in the original study to see how they have fared this year. We found that for the most part, the answer is: yes. And, there is much to learn from how committed nonprofits have been holding on and finding silver linings in these times.
We invite you to read Resilience in 2020, access the latest version of the Resiliency Guide, and learn more about the Foundation's commitment to nonprofit resiliency.