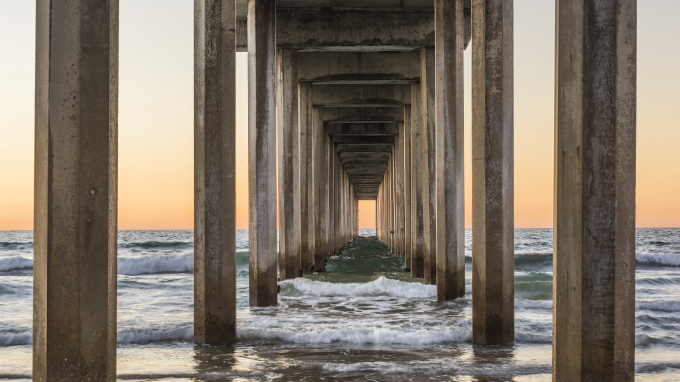 Sharing Insights from Closed Lines of Work

Grantmakers, and the organizations they fund, can benefit from understanding the approaches and activities of others in the fields where they work. Sharing knowledge is essential to informing and elevating practice for philanthropies and nonprofits alike.
The S. D. Bechtel, Jr. Foundation is on a course to sunset in 2020. As the Foundation made and implemented decisions about its final initiatives and areas of emphasis, a number of lines of work were concluded. The salient aspects of many of these efforts were documented by the Foundation. Originally intended to support internal learning, these materials are now available to inform the efforts of colleagues who share interest in any or all of these areas of investment.
The reports below describe the scale and nature of Foundation programs in multiple arenas. Some reflect straightforward description of grantmaking activities, others include richer presentation of lessons, grantee perspectives, and more. Some were written by Foundation staff, others by independent consultants. All are intended to offer value to others who address the important topics covered below.
Over 17 years, the Foundation supported the work of 15 scientists, seven multidisciplinary research centers, and a regional scientific symposium. The focus was on basic research into the causes of Alzheimer's disease. Total grantmaking was $19.2 million. Final grant payments were made in 2015.
Between 2008 and 2015, the Foundation invested more than $41 million in 82 youth development organizations serving the San Francisco Bay Area. Program and operating grants collectively totaled $26.4 million; capital projects for 19 of these organizations involved an additional $14.6 million.
Download executive summary.
Over a 30-year period, ending in 2014, the Foundation provided more than 150 students with access to high-quality engineering education. In some cases, support was specified for populations historically underrepresented in this field. Grants totaled $6.9 million, with more than $4 million invested through "Bechtel Engineering Scholarships."