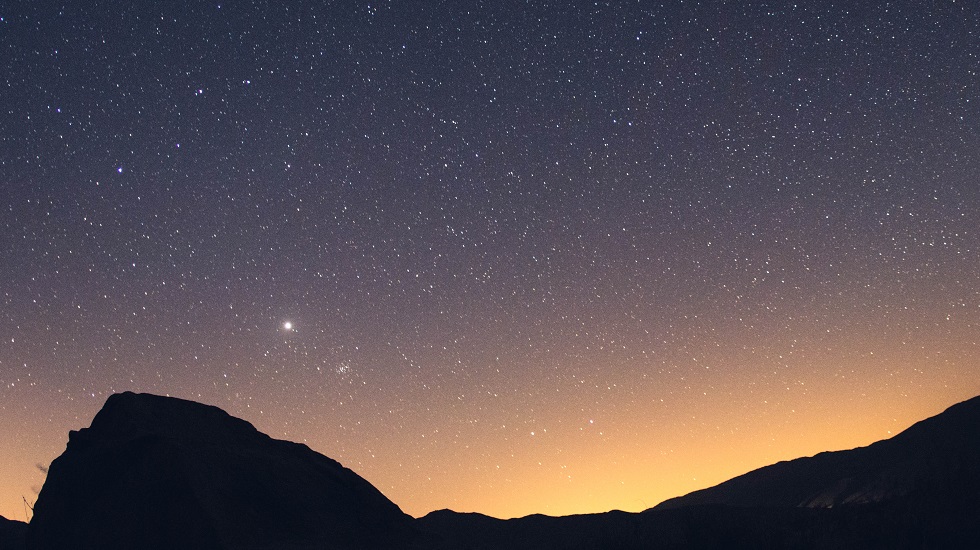 Dear Colleagues,
In fall of 2014, the Foundation identified 22 partners to serve as informal Spend-down Advisors, including long-term grantees, colleague funders, and consultants. We interviewed these advisors to gather their advice about the Foundation's sunset and received invaluable feedback on a range of issues related to our planning and grantmaking approach.
In one area, in particular, the advice came through loud and clear: communicate more. Our partners encouraged us to speak up more often and more openly about the Foundation's goals and trajectory. They see the potential – as do we – for the fields in which we work to learn from our experience along with us, and they want us to document and share what we are learning in real time.
We took this advice to heart, and over the last few months, we have made strides in updating our website and communications materials. We are excited to share one of the most recent products of that effort – a collection of one-page "snapshots" of our strategic lines of work.
The eight lines of work represented in these snapshots are the result of the Foundation's final strategy refresh, which was completed in 2013. That year, the Foundation made the important decision to focus on model building, organization and field building, and policy and advocacy work statewide, winding down support of local direct service programs in education, youth development, and environmental education. Through an eight-month strategy process, we achieved a remarkable level of clarity and focus, moving from more than 20 lines of work to eight.
In selecting these priorities, we began with our founder's interests and values as our north star and then looked for specific programmatic areas in which windows of opportunity appeared to be opening on the horizon – where our timing was good, key leaders and partners were at the ready, and the external landscape was aligned in such a way that there was potential for targeted investments to create meaningful change within a limited timeframe.
Our strategies are now clear, and in partnership with a defined portfolio of grantees and other partners we are committed to a specific set of goals where the wind is at our backs.
The Education Program is focused on equipping adults with the knowledge and skills they need to teach and mentor young people effectively: the National Character Initiative supports select youth-serving organizations to improve and sustain evidence-based character development practice at scale; and the STEM education initiatives aim to prepare current and future educators to effectively teach the Common Core State Standards in Mathematics as well as Next Generation Science Standards.
The Environment Program supports efforts to manage, steward, and conserve California's water and land resources to meet the needs of people and nature. We are working to increase the depth and use of water knowledge and information systems, demonstrate effective approaches to integrated water management, advance the durability and relevance of protected lands, and increase conservation of private and unprotected lands.
Both programs are anchored by a cross-cutting commitment to build strong organizations that will be able to carry on the work after the Foundation closes its doors. And, we are working to build knowledge in all program areas through significant investments in evaluation, so that others will benefit from what we have learned.
The work described in the program snapshots will occupy the Foundation from now until the sunset in 2020. These documents will be updated annually to reflect progress to date, as well as any course corrections that may be necessary as we respond to the dynamic contexts of our chosen fields.
We hope you find these portraits of our work as inspiring as we do. Our goals are ambitious, but well defined, and we are proud to share them. Please do not hesitate to reach out with any questions or feedback.
Sincerely,
Lauren B. Dachs
President and Vice Chair
Susan Harvey
Program Director, Education
Allison Harvey-Turner
Program Director, Environment