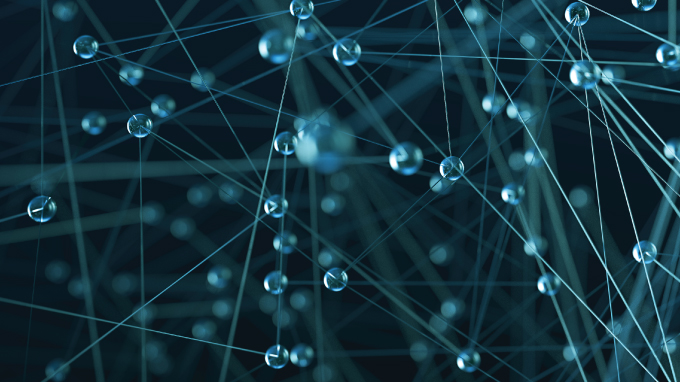 Effective water management is vital to people and nature. With a vast and diverse geography, large and growing population, and range of vibrant industries spanning agriculture to manufacturing and technology, California counts on a stable supply of water.
Decision-makers today face issues ranging from aging infrastructure and persistent water quality problems to extremes in both our weather patterns and policy perspectives. The state needs leaders who can cross boundaries, connect resources, and choose bold action that serves communities, farms, and nature.
The Water Solutions Network is a cross-sector collaboration of leaders focused on the future of water management in California. This program will connect and support individuals who value engaging all stakeholders and bridging differences to generate new solutions. The first cohort of up to 24 people will participate in a shared learning experience beginning next spring, helping build relationships and skills that enable collective problem-solving and action.
This investment in collaborative leadership for California's water future enhances the S. D. Bechtel, Jr. Foundation's related strategies for advancing the transition to more sustainable and effective water management.
The Water Solutions Network is being activated by three complementary partners: Coro Northern California, DIG IN, and Water Education for Latino Leaders (WELL). The network is guided by a group of leaders drawn from all sectors; members of this Advisory Council are listed below.
Advisory Council Roster

Martha Guzman Aceves, Commissioner, California Public Utilities Commission
Barry Bedwell, President, California Agricultural Leadership Foundation
Ashley Boren, Executive Director, Sustainable Conservation
Mike Connor, Partner, WilmerHale
Susana De Anda, Co-Executive Director & Co-Founder, Community Water Center
Denise Fairchild, President & CEO, Emerald Cities Collaborative
Debbie Franco, Community and Rural Affairs Advisor and Local Drought Liaison, Governor's Office of Planning and Research
A.G. Kawamura, Founding Member, Orange County Produce, LLC
Felicia Marcus, Chair, State Water Resources Control Board
Dave Puglia, Executive Vice President, Western Growers
Peter Silva, President, Silva-Silva International
Lester Snow, Senior Advisor, Water Foundation
Ashley Swearengin, President & CEO, Central Valley Community Foundation
Buzz Thompson, Robert E. Paradise Professor of Natural Resources Law, Stanford Law School
Allison Harvey Turner, Environment Program Director, S. D. Bechtel, Jr. Foundation
Michael Woo, Dean, College of Environmental Design, California State Polytechnic University, Pomona
Any person can nominate a leader, or self apply, to participate in the Water Solutions Network. Please visit watersolutionsnetwork.org to learn more and access materials.
The S. D. Bechtel, Jr. Foundation is proud to be sponsoring this program. The Foundation would like to thank Coro, DIG IN, and WELL, members of the Advisory Council, and the many remarkable leaders who are modeling the practices California needs to address its water management challenges. You are a great source of experience as well as inspiration to all involved with the Water Solutions Network.
We hope you will stay in touch with the Water Solutions Network as it develops. We welcome your questions and ideas, and invite your suggestions on ways we can all collaborate for a more secure, equitable, and resilient future for water management in California.
Sincerely,
Lauren B. Dachs