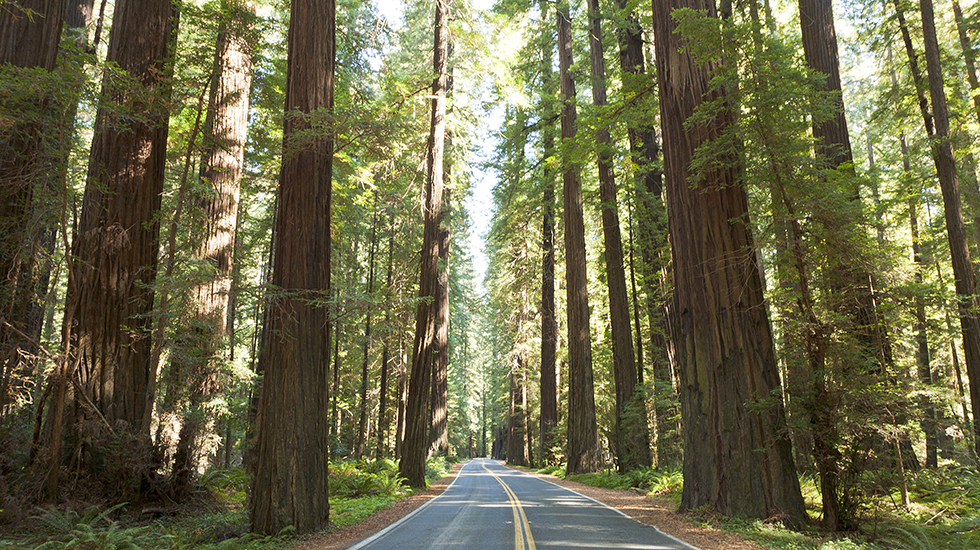 California's state parks are tremendous assets, attracting more than 70 million visitors each year. They offer the public access to unique outdoor spaces, recreational opportunities, and cultural experiences.
Alongside these benefits, state parks face significant challenges. The system operates on the edge, with limited dollars to maintain important assets. In 2012, 70 parks were threatened with closure. Through a combination of public funds and support from individuals and organizations across the state, the parks ultimately remained open, but this one-time answer does not lead to long-term stability.
The Foundation is committed to supporting efforts to reinvent the state parks system by promoting new thinking about how to secure these resources for generations to come.
Parks Forward Initiative
In February 2015 the final recommendations of the Parks Forward Commission were released, calling for a fundamental transformation of the Department of Parks and Recreation, a rededication to working with park partners, and an expansion of park access to reach all Californians.
These recommendations are the culmination of an 18-month assessment of the California state park system conducted by an independent panel of experts, advocates, and thought leaders. With support from the Foundation and others dedicated to strengthening park infrastructure, this process was devoted to bringing out the best in California's state parks—improving efficiency, increasing accessibility, and meeting the needs of a changing population.
The Department has taken initial steps to implement the Commission's recommendations, including creating a transformation team dedicated to making a reinvigorated California park system a reality. The Foundation has committed ongoing support to accomplish this reform.
The Parks Forward initiative is an example of an effective approach to improve a statewide system that will yield meaningful results well into the future: conserved places that promote healthy lifestyles and encourage civic engagement, add fuel to local and state economies, and offer environmental stewardship opportunities for all Californians. Learn more at the Parks Forward site.